Open access to exhibitors and visitors.
Exhibition centre at ICH4 aims to bring a wide spectrum of audience together ranging from hearing devices industry, publishers, research, education and charity institutions, audiology recruitment services, as well as NHS and private clinical services etc.
To book your free stand in the exhibition centre email us at
admin@hyperacusisresearch.co.uk by 15th January 2019.
Below is the list of participating centres: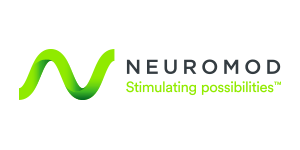 Neuromod is an emerging medtech company specialising in the design and development of home-use, non-invasive neuromodulation technologies for underserved patient populations living with chronic and debilitating conditions. The first application is for the treatment of tinnitus. Tinnitus is a very common condition affecting at least 10% of the adult population and commonly known as 'ringing in the ears'. Neuromod's non-invasive breakthrough treatment has been shown to achieve positive and persistent therapeutic benefits in large clinical trials.
-"Neuromod"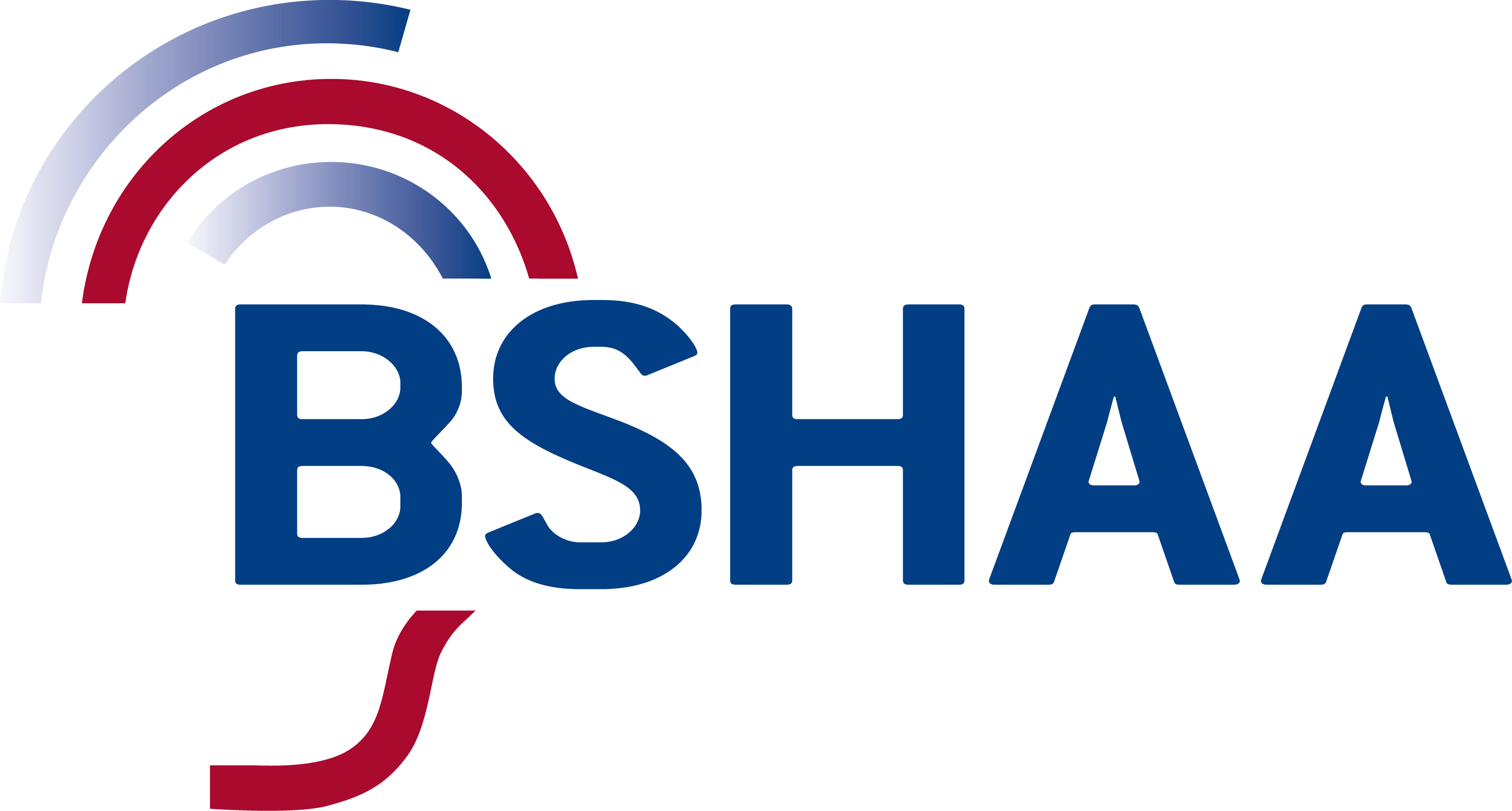 BSHAA is the professional body for independent audiologists in the UK. We believe in delivering the highest level of care and we are passionate in supporting our members to do this. We're the voice of our community and will always be an advocate for the future of our profession.
We provide guidance and set standards for our members, who practise in a variety of clinical settings. We deliver webinars, conferences and workshops to constantly refresh members' knowledge and skills. Membership of BSHAA is voluntary – audiologists choosing to join demonstrate how seriously they take their profession and their own development.
-"British Society of Hearing Aid Audiologists (BSHAA)"

Affordable courses for audiology professionals, taught by an expert faculty, which focus on new trends and clinical developments. Over 10% of all audiologists & HAD's in the UK have attended these courses.
'Steering a True Course': Practical skills for leading audiology services, taught by senior leaders in NHS Audiology;
'Paediatric Hearing Aids: An Introduction';
'Hearing Aids: The Inside Track';
'Paediatric Assessment: A Refresher Course'.
-"Anne Davies Audiology Courses"

Sivantos Limited formerly Siemens Hearing Instruments Ltd (Crawley, West Sussex) provides a comprehensive range of digital hearing instruments and software, patient management systems and audiology equipment to the National Health Service, independent retail dispensers and national chains in the UK. It is the UK operation of Sivantos Group, which is one of the world's leading manufacturers of hearing instruments.
-"Sivantos Limited"

Oticon is a global developer and manufacturer of hearing solutions. In the UK we are a leading supplier of hearing aids to both the NHS and private sectors.
The Oticon philosophy to hearing technology is called BrainHearing. It is in the brain that we make sense of sound, and everything we do supports these processes. We offer a variety of solutions to meet every need – from discreet miniRITEs to super powers to tinnitus combination aids. Nearly all our hearing aids are wireless, to support advanced ear-to-ear audiology and seamless connectivity.
-"Oticon"
Registration for attending the exhibition is
free of charge

. However, everyone needs to submit the registration form.