Silver Sponsor
Exhibition centre at ICH5 aims to bring a wide spectrum of audience together ranging from hearing devices industry, publishers, research, education and charity institutions, audiology recruitment services, as well as NHS and private clinical services etc.

Danalogic from GN works harder to drive positive outcomes across the whole patient journey, enabling the NHS to deliver better care where it really matters.
We have a long and proud history of working with the NHS. We believe by working together we can find new and innovative ways to address the challenges of the future. Danalogic is part of GN Hearing group – pioneering great sound from world-leading hearing devices to Jabra office headsets and sports headphones. Founded in 1869 and employing over 5,000 globally, GN makes life sound better.
-"Danalogic"

Affordable courses for audiology professionals, taught by an expert faculty, which focus on new trends and clinical developments. Over 10% of all audiologists & HAD's in the UK have attended these courses.
'Steering a True Course': Practical skills for leading audiology services, taught by senior leaders in NHS Audiology;
'Paediatric Hearing Aids: An Introduction';
'Hearing Aids: The Inside Track';
'Paediatric Assessment: A Refresher Course'.
-"Anne Davies Audiology Courses"

This is the private clinic of Dr. Hashir Aazh BSc, MSc, PhD at Guildford and London. Guildford Specialist Clinic is located at 1 Farnham Road, Guildford, Surrey (01483362622) and his London Specialist Clinic is at 1 Northumberland Avenue, Trafalgar Square, London (02039118366).
-"Tinnitus and Hyperacusis Therapy Specialist Clinic"

The Puretone range of white noise generators for tinnitus sufferers has established Puretone as Europe's leading manufacturer and exporter of tinnitus relief products. Made to fit discretely in or behind the ear, Puretone white noise generators are a valuable asset in tinnitus retraining therapy. Our range includes generic fit, in-ear devices, along with over-ear models. We also supply a large range of desktop and bedside units for relief at night, including the Relaxation Therapy Ball and Sound Oasis. Puretone is proud to be a Gold Corporate Member of the British Tinnitus Association.
-"Puretone Ltd"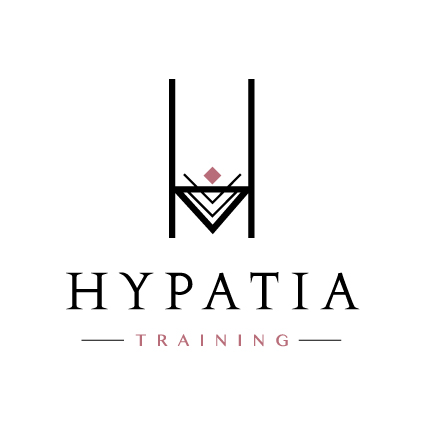 Hypatia Training was founded by Amy Lennox with a mission to empower clinicians in Hearing and Vestibular Healthcare and ensure training is accessible to all. Hypatia Training can provide bespoke training, either on-site – at your workplace, online, or at any of the regularly run workshops. Numbers are limited to ensure delegates personal learning goals are achieved. Theoretical and practical components are always covered ensuring plenty of hands on and interactivity. The training has been designed with patients and clinicians in mind giving clinicians tools, ideas and resources to help achieve optimal patient experience and outcomes.
-"Hypatia Training"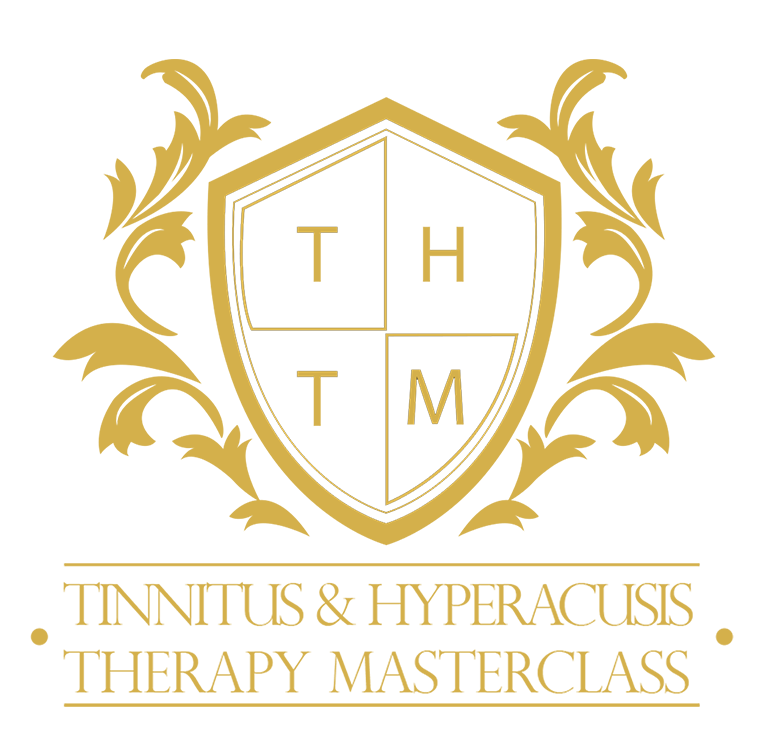 This course is designed for those who wish to pursue a career as an advanced practitioner in providing specialised care for children and adults experiencing troublesome tinnitus and hyperacusis. Students will gain a wider spectrum of theoretical knowledge and clinical skills with regard to tinnitus and hyperacusis rehabilitation. This course will outline psychometric assessment, appropriate referrals to ENT and mental health, evidence-based practice, application of specialist cognitive behaviour therapy (CBT) in tinnitus and hyperacusis rehabilitation, and service development.
-"Tinnitus and Hyperacusis Therapy Masterclass"

This course is designed for those who wish to enhance their skills and knowledge on offering Motivational Interviewing (MI) in their day-to-day clinical practice. Students will gain a wider spectrum of theoretical knowledge and clinical skills with regard to psycho-social aspects of hearing impairment and application of advanced evidence-based psychological skills in empowering patients through the process of audiologic rehabilitation. This course will outline the clinical application of MI in audiology.
-"Motivational Interviewing for Audiologists"