Social Events
We are pleased to announce two fantastic social/networking events which have been organised for ICH5 participants on 15th and 16th July 2020.
Wednesday 15th July 2020
6 pm to 7:30 pm: Anyone is welcome to join the organisers and speakers at Night & Day Pub (2-minutes' walk from the course venue, 61 Russel square WC1B 5BB).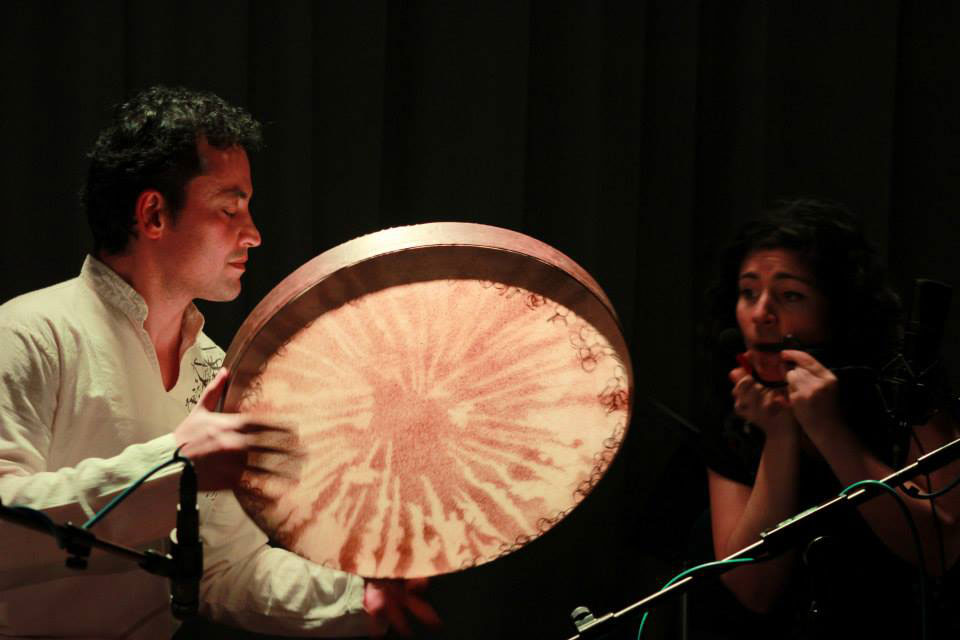 7:45 pm to 9 pm: Multicultural music with internationally acclaimed concert master Dr. Peyman Heydarian and his brilliant team of musicians at School of Oriental and African Studies (SOAS) University of London. SOAS is located next door to the Birkbeck College which is the conference venue. Tickets to be purchased at the time of registration. Fee is £15.
Thursday 16th July 2020
Conference dinner at Quaglino's in the heart of the London West End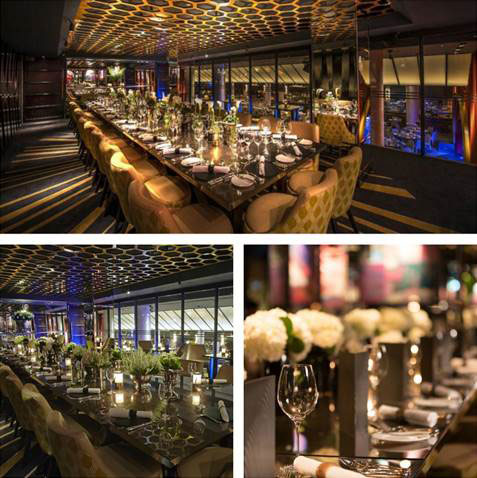 The Prince of Wales Room at Quaglino's is situated on the mezzanine level overlooking the restaurant and guests can enjoy the theatre of the restaurant below with live music.
Time: 8 pm – late!
Book your place at the time of registration as limited places are available.
Fee is £90 (includes 3 course meal and 2 glasses of wine or soft drink)
For directions see https://www.quaglinos-restaurant.co.uk/find-us/